Author of The Blue Diamond Box
"A creative take on teaching young girls about love and the values of honesty, patience and the commitment that comes with being truly cherished for who you are."
- Goodreads review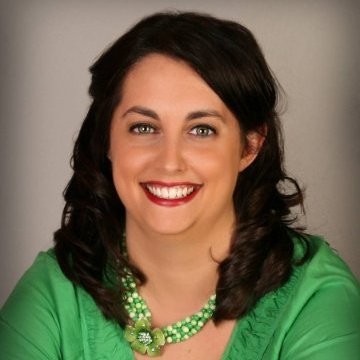 I am a Daughter, Wife, Mother and Friend.
I am a born again believer that wants all girls and women to know their true value and worth.
I have been writing romance stories since I was 12 years old. And I have been published in various formats for the past 30 years.
I married my college sweetheart, Mr. Young, and we have a daughter with beautiful blue diamond eyes, and a nosy basset hound. We enjoy gardening and we love our small place in the world where we can play hide-and- seek in our secret garden in the woods.
Find me on Facebook and Instagram.
"The Blue Diamond Box is a sweet tale that pulled you in and keeps you engrossed from beginning to end."
- Kindle Reader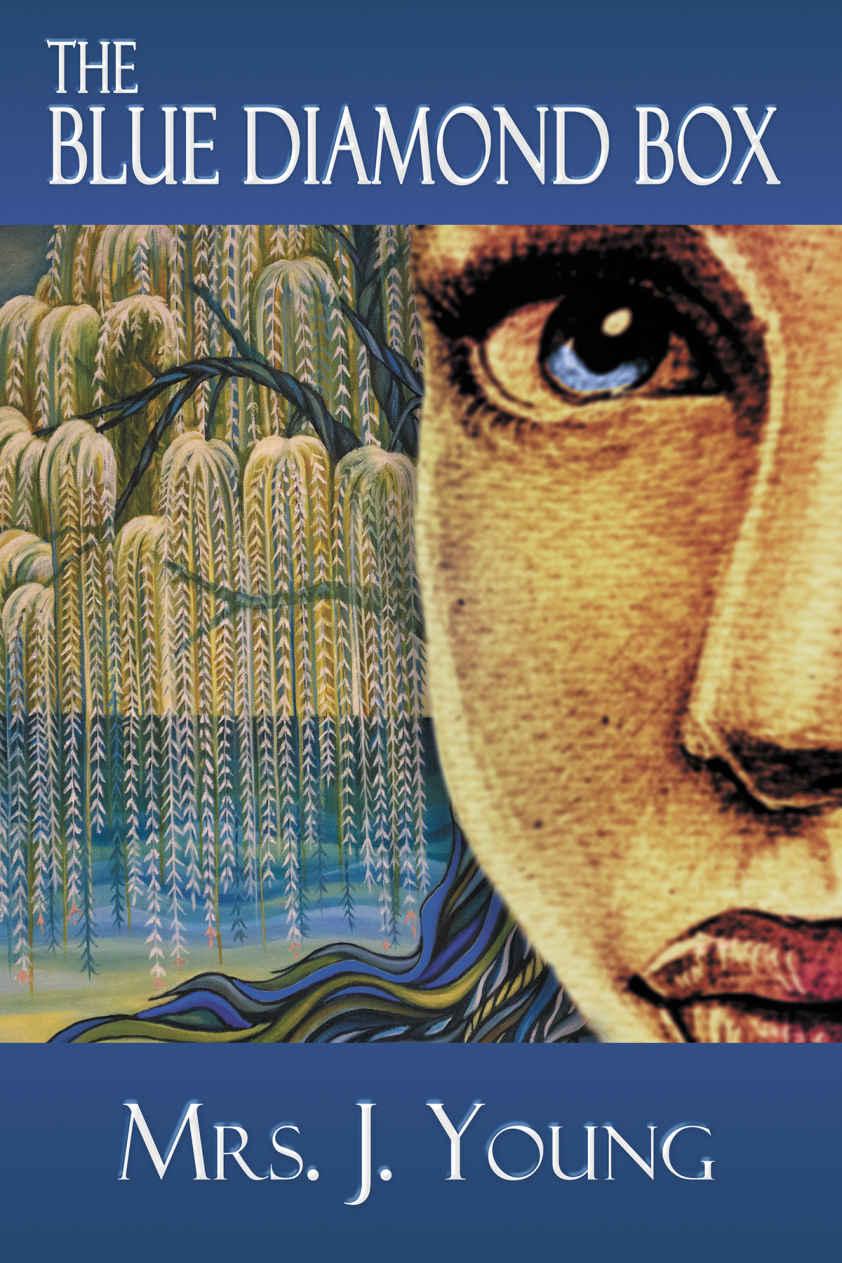 Wholesome romance and mystery story - suitable for all ages of teens.
With the heart of Mystic Mar stolen, Queen Nona's jeweled secrets were hidden on the grounds of Mystic Mar, the Argos' family castle on Serenity Sea, until Jena, a runaway betrothed princess awakes its magical past. The shy Princess Jenna, longing for true love, quickly finds Mystic Mar to be the perfect place to escape from her betrothal. What she hadn't anticipated was the handsome Prince Grayson and the castle's secret jeweled past drawing her into a mysterious treasure adventure.
Mom and Grandmother Approved!!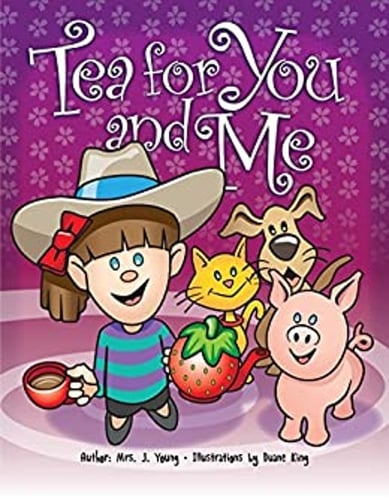 Picture Book for Sharing
Come along with Mim on her very berry teapot adventure. Traveling around the world, Mim shares her very berry teapot with everyone. Snuggle with polar bears, make icky fishy tea, lead an African tea party parade, race cows and chickens, and most of all, learn a valuable lesson about sharing. Everyone has Fabulous, F-A-N-T-U-bulous Fun!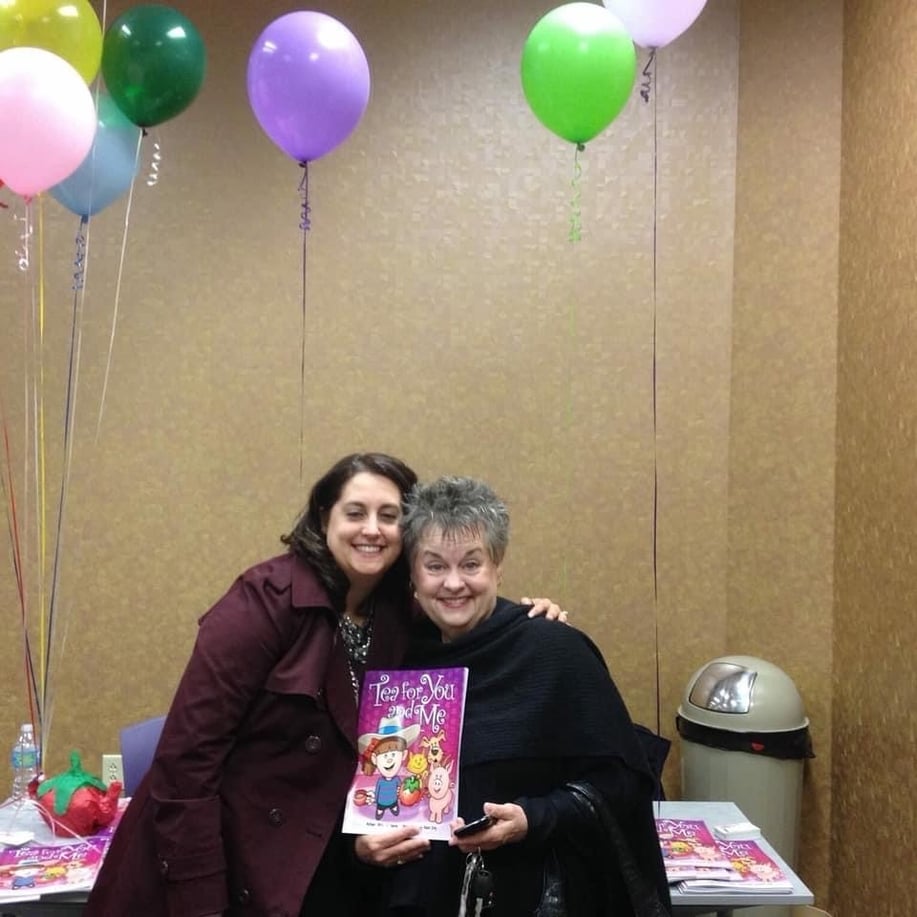 Speaker for Groups
I can share my experience writing a novel, how to include test readers, and why value and worth is so important for women.
Type of venues I would love to attend:
Schools or homeschool groups
Writer groups/Writer conferences
Women's groups, Teas
Church groups